Here is another deposit in the Couch Potato Patriarchs log book, Why is it that I Always See My Mom Shoveling the Driveway?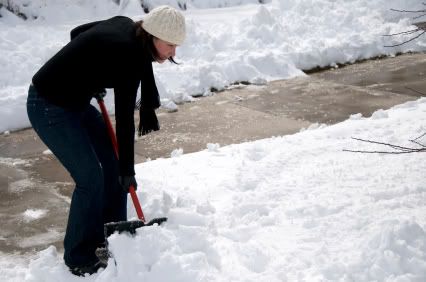 Tim Challies remarkes about his neighborhood,
"In most cases the children are teenagers, in their twenties or even in their early thirties. In every case there is at least one boy thirteen or older who is able-bodied. Yet in almost every case, mom is the one who shovels the driveway."
Challies tells a story of confronting some rebellious selfish future couch potatoes.