Scott Brown and Scott Parish – (2 Kin. 1-18; John 3 – 6)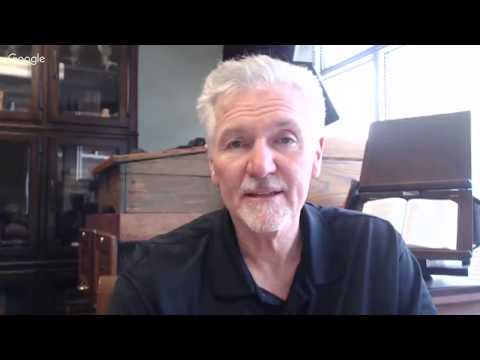 At 3:00 pm EST, David Fry and I are going live to discuss the things we read over the past week as we are reading through the Bible. We will be on the line for 20 minutes to give some practical insights for families for the reading from the past week in Kings and John.
You can view the webinar here.